BOOST YOUR BUSINESS
Join the FREE 5-day e-course
LEARN PROVEN STEP-BY-STEP STRATEGIES TO MAKE YOUR BUSINESS PRODUCTIVE + PROFITABLE!
Simply enter your name and email address below to have the free Boost Your Business e-course sent straight to your inbox!
By signing up for this email list, you are agreeing to receive my regular newsletter emails and marketing communications. You can unsubscribe at any time. For more information, read my Privacy Policy and Terms and Conditions here.
You'll learn how to. . .
Enroll now for free!
By signing up for this email list, you are agreeing to receive my regular newsletter emails and marketing communications. You can unsubscribe at any time. For more information, read my Privacy Policy and Terms and Conditions here.
You'll get lessons that are. . .
Solid strategies and action steps lay the foundation for a productive + profitable biz!
What are you waiting for?
By signing up for this email list, you are agreeing to receive my regular newsletter emails and marketing communications. You can unsubscribe at any time. For more information, read my Privacy Policy and Terms and Conditions here.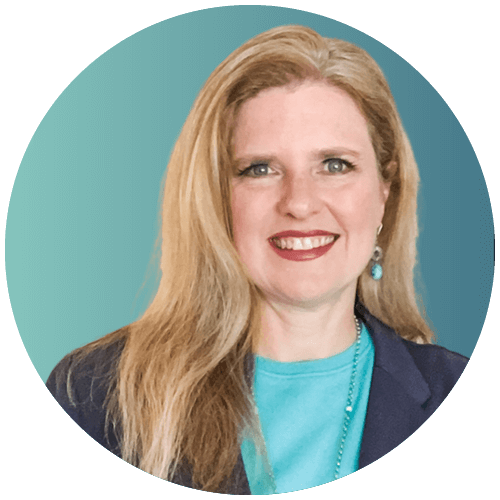 Hi, I'm Tonia!
Business and teaching (and teaching about business) are part of my DNA.
I spent 25+ years working in the corporate world. During that time, I worked in Human Resources, Training, Marketing, and culminated by leading a team of almost 100 front-line salespeople. I know how business works and what it takes to grow and manage a successful business.
Now, I teach online business owners how to create & execute strategies, organize & systematize their businesses, and level up their productivity.
Are you ready to become a more productive solopreneur?
Enter your name and email address below to learn proven step-by-step strategies to make your business productive + profitable!
By signing up for this email list, you are agreeing to receive my regular newsletter emails and marketing communications. You can unsubscribe at any time. For more information, read my Privacy Policy and Terms and Conditions here.