BUSINESS PLAN BLUEPRINT
FREE 7-DAY GOAL SETTING & PLANNING CHALLENGE
Simply enter your name and email address below to join the FREE challenge!
By signing up for this email list, you are agreeing to receive my regular newsletter emails and marketing communications. You can unsubscribe at any time. For more information, read my Privacy Policy and Terms and Conditions here.
During this 7-day challenge, you will . . .
Here's what you'll do:
What are you waiting for?!
By signing up for this email list, you are agreeing to receive my regular newsletter emails and marketing communications. You can unsubscribe at any time. For more information, read my Privacy Policy and Terms and Conditions here.
WHAT OTHERS HAVE TO SAY. . .
Business Plan Blueprint allowed me to think about the business in a fresh, new way. My biggest takeaway was that it is important to define the big picture. This challenge will help people to define and hone in on what their businesses should be and look like. I am so glad I found Tonia and I am looking forward to more courses like this.
Business Plan Blueprint was simply a wonderful experience. I now feel relieved and free, instead of worried about how I can possibly achieve what I planned for this year. Now I have a plan that seems doable and not just a seemingly infinite amount of to-dos. I feel like I can really achieve what I want to this year.
My biggest takeaway from Business Plan Blueprint was that a business plan is easy to put together.  The course was a good investment of my time. It was short, sweet, and to the point–it was excellent!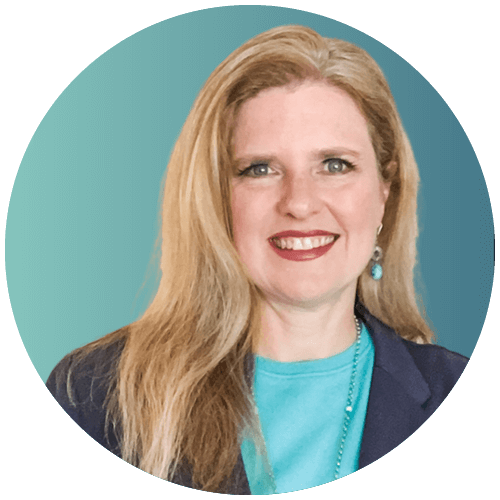 Hi, I'm Tonia!
Business and teaching (and teaching about business) are part of my DNA.
I spent 25+ years working in the corporate world. During that time, I worked in Human Resources, Training, Marketing, and culminated by leading a team of almost 100 front-line salespeople. I know how business works and what it takes to grow and manage a successful business.
Now, I teach online business owners how to create & execute strategies, organize & systematize their businesses, and level up their productivity.
Let's Do This!
Business Plan Blueprint is 100% free and open to solopreneurs, aspiring entrepreneurs, freelancers, and small business owners who are ready to CRUSH IT!
By signing up for this email list, you are agreeing to receive my regular newsletter emails and marketing communications. You can unsubscribe at any time. For more information, read my Privacy Policy and Terms and Conditions here.