CONTENT PLANNING TOOLKIT
A complete system to help you create a smart, actionable content plan.
If you answered YES to any of these questions, the Content Planning Toolkit can help you!
Content creation can be overwhelming.

I get it.

There is a reason that people often compare creating content to running on a hamster wheel.

You finish one blog post (or YouTube video or Instagram post) and it's time to create another one.

It never ends and you feel like you just can't get ahead.
There's a better way, my friend.

And it starts (like so many things) with creating a plan.

You may be thinking that planning your content ahead of time feels like too much work.

But let me ask you this. How much time are you wasting stressing out about content creation today?
Does this sound familiar?
It's time to get serious about creating and implementing a content plan.

Content can be one of your most valuable tools for attracting new leads and converting them into customers.

But to be successful with content, you need to plan ahead.

That's how you make sure that your content works together to help you achieve your goals.
I see 3 main problems among my students who struggle with content creation.
Enter the Content Planning Toolkit
A complete system to help you create a smart, actionable content plan so that you publish consistently without being so overwhelmed.
With the tools in the Content Planning Toolkit, you'll be able to. . .
What would it be like if you could…
HERE'S WHAT'S INCLUDED IN THE CONTENT PLANNING TOOLKIT
WHAT OTHERS ARE SAYING. . .
The templates are amazing – simple and very effective. Your explanation is spot on!
I never used to know what content to create. But this toolkit helps me plan strategically. I love that it includes templates and examples. And the content calendar is a lifesaver! Thank you, thank you, thank you!
This toolkit has been such a great help for my business! There are so many great resources in it that I wouldn't have found anywhere else. It's helped me get my content organized and on track.
FREQUENTLY ASKED QUESTIONS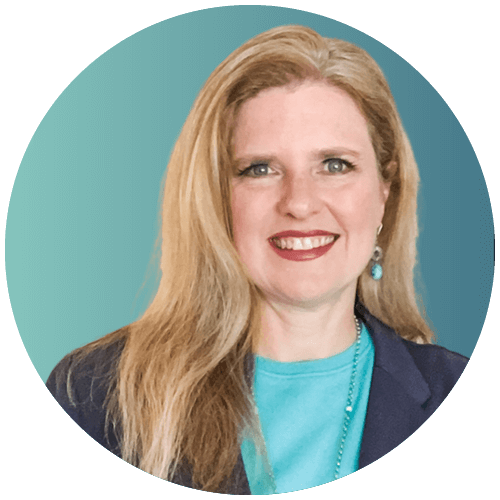 Hi, I'm Tonia!
Business and teaching (and teaching about business) are part of my DNA.
I spent 25+ years working in the corporate world. During that time, I worked in Human Resources, Training, Marketing, and culminated by leading a team of almost 100 front-line salespeople. I know how business works and what it takes to grow and manage a successful business.
Now, I teach online business owners how to create & execute strategies, organize & systematize their businesses, and level up their productivity.
BUY NOW
Content creation doesn't have to be a daily struggle.

Get the worksheets, spreadsheets, cheat sheets, and my own personal AirTable base – all the tools you need to finally get your content under control.
GET INSTANT ACCESS NOW FOR JUST. . .
$77