CONTENT REPURPOSING QUICK START
Step-by-Step Strategies to Repurpose Your Text Content
Wouldn't it be great if you could reach a wider audience without creating new content from scratch? Learn how with these step-by-step strategies to repurpose your content!
Constantly creating content can be overwhelming and exhausting. But the good news is that you don't have to crank out new content every day.
All you need to do is transform a single piece of content into multiple pieces of content.
ENTER CONTENT REPURPOSING QUICK START
Step-by-Step Strategies to Repurpose Your Text Content
YOU HAVE A GOLD MINE OF CONTENT
Why not put it to work for you in fresh, creative ways?

In this mini-course, you'll learn 6 easy ways to repurpose your text content – things like articles, emails, blog posts, books, etc.

The more you repurpose your content, the harder it will work for you.
FREQUENTLY ASKED QUESTIONS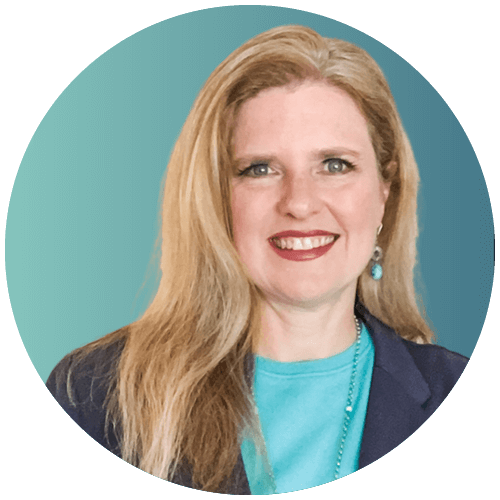 Hi, I'm Tonia!
Business and teaching (and teaching about business) are part of my DNA.
I spent 25+ years working in the corporate world. During that time, I worked in Human Resources, Training, Marketing, and culminated by leading a team of almost 100 front-line salespeople. I know how business works and what it takes to grow and manage a successful business.
Now, I teach online business owners how to create & execute strategies, organize & systematize their businesses, and level up their productivity.
With all the day-to-day tasks of managing your business, you need tips and hacks to help you get the highest return for the time you invest.
Repurposing is the ultimate content hack.
GET INSTANT ACCESS NOW
Not sure yet?
At least don't leave empty handed!
GET INSTANT ACCESS TO MY CONTENT REPURPOSING GETTING STARTED GUIDE
By signing up for this email list, you are agreeing to receive my regular newsletter emails and marketing communications. You can unsubscribe at any time. For more information, read my Privacy Policy and Terms and Conditions here.
---