Would a digital detox improve your business and life?
Take the 1-minute quiz below to find out!
After taking the quiz, you'll also get. . .
Tips on how to detox and declutter your digital life so that you stop feeling so overwhelmed and can concentrate more on growing your business.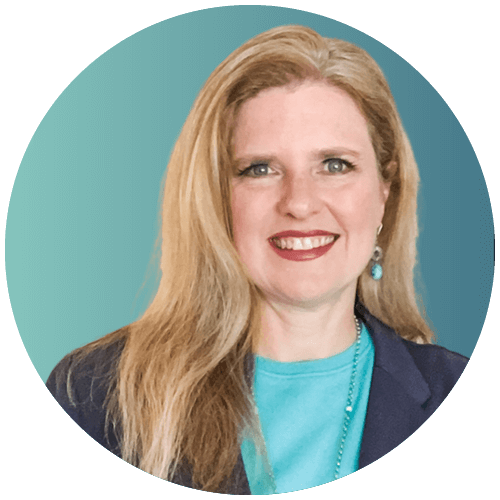 Hi, I'm Tonia!
Business and teaching (and teaching about business) are part of my DNA.
I spent 25+ years working in the corporate world. During that time, I worked in Human Resources, Training, Marketing, and culminated by leading a team of almost 100 front-line salespeople. I know how business works and what it takes to grow and manage a successful business.
Now, I teach online business owners how to create & execute strategies, organize & systematize their businesses, and level up their productivity.