Want to harness the power of email for your business?
Does this sound like you?
If you answered YES to any of these, then the Email Marketing Toolkit is exactly what you need!
Building your email list and regularly emailing your subscribers are two of the most important things you can do as an online business owner.
You know that email can be a powerful tool to help you grow your business, right?
It must be true. Everyone says so. And everyone is right. 😀
Email converts higher than any other platform. That is a proven fact.
It's not subject to constantly-changing algorithms like every social media platform out there. (So exhausting trying to keep up! Email marketing is way less work.)
Email marketing is a fantastic way to build relationships with your readers. They've given you permission to contact them. They want to hear from you.
And that means they're much more likely to buy from you!
So why aren't you leveraging the power of email?
Maybe it's because. . .
The Email Marketing Toolkit was created with you in mind.
It will help you plan and execute every part of your email strategy from start to finish.
There are 4 common mistakes that online business owners often make with email marketing.
If you're ready to put email marketing to work in your business. . .
this toolkit can help you:
It's very detailed, with lots of information and helpful worksheets. I learned a lot of stuff that is useful for blogging and creative work, not just emails.
Andrea
MyDigitalPapers.blogspot.com
Imagine how it would feel if you could. . .
Finally, get a handle on your email marketing and stop wasting time trying to figure out what you're doing wrong.

With the Email Marketing Toolkit, you'll have the tools you need to brainstorm, plan, execute, & organize all the elements of your strategy.
Details About What You'll Get in the Email Marketing Toolkit
Your Email Marketing Foundation
In this section, you'll start to build a strong email marketing foundation. We'll walk through everything you need to get started from defining your audience to brainstorming powerful ideas that engage them.
Grow & Maintain Your List
Building your list can be a challenge. In this section, you'll find everything you need to get started and keep your list growing. From lead magnet ideas to checklists and worksheets, you'll create a system that works for you.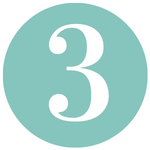 Send Profitable Emails
You want your email marketing efforts to be profitable, right? In this section, you'll find four worksheets and trackers to help you plan your content, create profitable funnels, and make every email count.
Stay Organized
Email marketing is much easier when all the parts are organized. You'll be able to make your content go further, be consistent, and you'll feel confident that everything is under control.
Prompts & Swipe Files
When you just don't know what the heck to write, turn to the resources in the section. You'll find a year's worth of topic ideas for your weekly newsletter. Plus plug-and-play templates to help you write those all-important subject lines and P. S. calls-to-action.
I really liked the templates and worksheets. I liked the subject line formulas. I struggle with getting more opens for my emails. The subject line formulas sheet will help me a lot.
Pat Servin
helpfulonlinemarketer.com
Grab the Email Marketing Toolkit!
Total Value = $544
TODAY'S PRICE = $57
100% Satisfaction Guarantee!
I'm confident that this toolkit can work for you.
However, if the Email Marketing Toolkit doesn't live up to your expectations, simply contact us within 7 days of purchase for a full refund.

No strings attached. No hoops to jump through. No questions asked.
FREQUENTLY ASKED QUESTIONS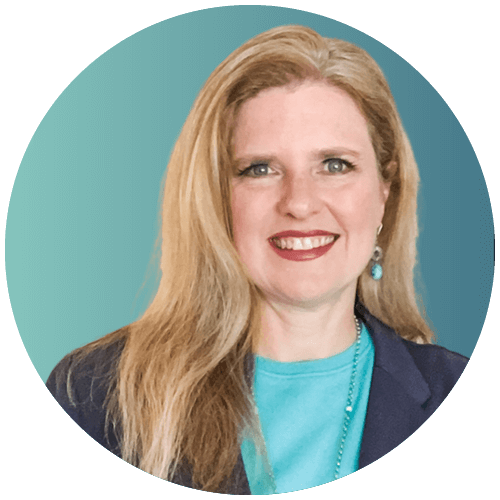 Hi, I'm Tonia!
Business and teaching (and teaching about business) are part of my DNA.
I spent 25+ years working in the corporate world. During that time, I worked in Human Resources, Training, Marketing, and culminated by leading a team of almost 100 front-line salespeople. I know how business works and what it takes to grow and manage a successful business.
Now, I teach online business owners how to create & execute strategies, organize & systematize their businesses, and level up their productivity.
As Seen On
Some things others have said about Tonia. . .
Don't Wait Another Minute!
This is your chance to put the power of email marketing to work in your business!
Total Value = $544
TODAY'S PRICE = $57