FINANCE DASHBOARD
An easy-to-use system to take control of your finances.
If you're like most small business owners, you have no idea how much your business is making or what you're spending money on.
Seriously.
The thing is, you know that you need to take care of your business finances and understand your profitability, but. . .
But keeping track of your money seems hard. There's a lot of information to keep your eye on.
You need something to help you get organized, stay motivated, and achieve your income goals.
I get it. Finance is not the sexiest topic.
You probably don't jam on finance. Most small business owners don't.
You're more excited about doing what you love and growing your business.
So finance gets pushed to the side.
But here's the thing. Finance matters. The numbers matter.
A lot of small business owners don't track their numbers because they don't really know how.
And when you don't track your numbers, then you don't know which products or services are doing well.
You spend money needlessly because you forget about those upcoming expenses until they hit your credit card.
You scramble at tax time to figure out what the heck you're supposed to pay.
There's a better way.
Staying on top of your finances doesn't have to be overwhelming or scary.
You started your business to do more of what you love – not to stress out over your finances.
What you need is a system to organize your financial data so that it's easy for you to see your income and expenses at a glance.

Something that makes it easy for you to keep track of your business's financial performance.
Then you can spend more time doing what you love instead of worrying about the numbers.
I see three common mistakes that small business owners often make when it comes to their money.
Say Hello to the Finance Dashboard!
An easy-to-use system to take control of your business finances.
The Finance Dashboard will help you better organize your business finances.

It gives you a place to capture all the data that you need to stay on top of your finances – like your goals, income, daily expenses, recurring expenses, etc.

Then it goes beyond data tracking to analyze your numbers for you.

And this is my favorite part. . .
All the analysis tabs pull in the data you've already entered.
No more entering the same information over and over again.
And you don't have to know anything about spreadsheet formulas. They're all baked in.
The Finance Dashboard truly does all the heavy lifting for you.
With the Finance Dashboard, you'll. . .
The Finance Dashboard is super-easy to use and will help you get back on top of your finances in no time!
You'll be able to organize your financial data into one place where it's easy to find when you need it most.
That way you can focus on growing your business instead of struggling with paperwork or software.
I totally use this every day.
Richie
Homeschool & Humor
WHAT'S INCLUDED IN THE FINANCE DASHBOARD
Oh, and it's available in both Google Sheets and Excel formats. So whichever software you use, you're covered.
Total Value = $480
Today's Price = $97
I really enjoy working with the spreadsheets you've created. Wow! Truly a wealth of resources.
Emily
100% Satisfaction Guarantee!
If you're not 100% satisfied with the dashboard, you may request a refund within 7 days of your purchase, for any reason.

Simply email me for a prompt, courteous refund.
FREQUENTLY ASKED QUESTIONS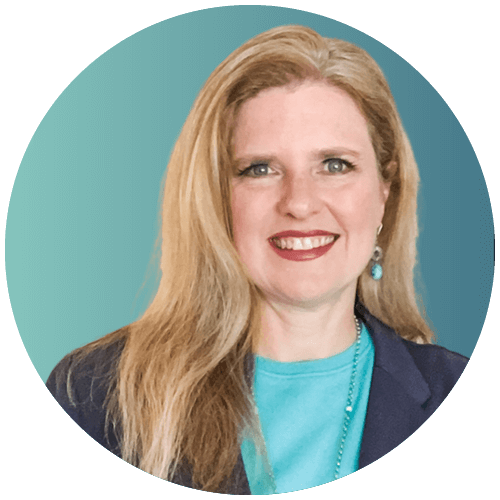 Hi, I'm Tonia!
Business and teaching (and teaching about business) are part of my DNA.
I spent 25+ years working in the corporate world. During that time, I worked in Human Resources, Training, Marketing, and culminated by leading a team of almost 100 front-line salespeople. I know how business works and what it takes to grow and manage a successful business.
Now, I teach online business owners how to create & execute strategies, organize & systematize their businesses, and level up their productivity.
Some things others have said about Tonia. . .
"Good step-by-step easy-to-follow instructions. It will help me to be more organised now that I have a plan.Thank you!"
"It helped me to know where to start, what to focus on, and how to develop my content planning."
"Love this workbook. It keeps me on track with my marketing and lets me know that marketing doesn't have to be that complicated."
GRAB THE FINANCE DASHBOARD!
Finally get your money organized so that you can make informed decisions to grow your business!
Total Value = $480
Today's Price = $97
---
NOT SURE YET?
At least don't leave empty-handed!
Get instant access to our free Profit & Loss spreadsheet
By signing up for this email list, you are agreeing to receive my regular newsletter emails and marketing communications. You can unsubscribe at any time. For more information, read my Privacy Policy and Terms and Conditions here.