It's a Just 'Cause Flash Sale!
TWO DAYS ONLY!
Get 30% off any of the items below using promo code:
EBOOKS30
Be a Goal Getter
Do you want to be a goal getter? Do you want to make massive progress in your business? Be a Goal Getter can help you! It includes information on how to structure your days and weeks to be productive, how to get into "work mode" quickly, and how to finish projects. If you're ready to make a change, Be a Goal Getter is for you!
Biz Boost Workbook
There are so many things you could be doing to grow your business, but it's hard to know which strategies will have the most impact. The Biz Boost Workbook will help you focus your time and energy so you can work smarter, not harder. Stop feeling overwhelmed and start growing your business with the Biz Boost Workbook today!
Social Media Strategy Workbook
Are you struggling to figure out how to effectively promote your small business on social media? Do you feel like you're wasting time and energy publishing content that doesn't really accomplish anything? The Social Media Strategy Workbook can help. It provides you with a proven system for creating a social media strategy that aligns with your business goals and helps you achieve them.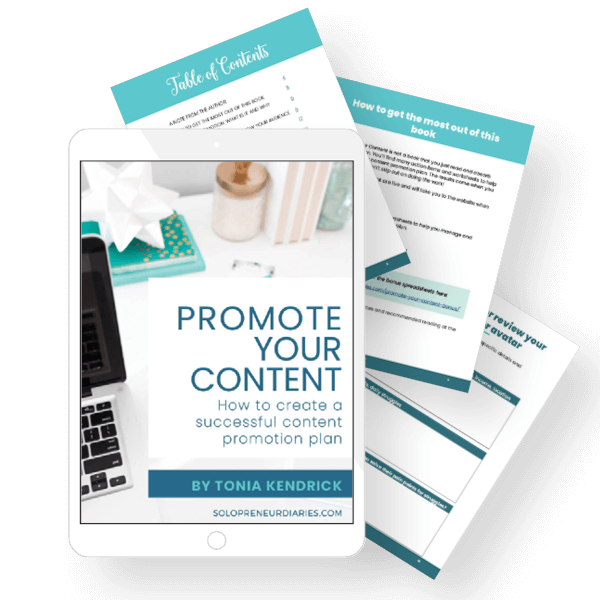 Promote Your Content
You've put in all the hard work creating great content. Now make sure it gets seen by the right people – and gets results. This guide will show you how to create a successful content promotion plan, using tried and tested techniques. You'll learn how to identify your audience, identify where they hang out online, and craft a campaign that targets them perfectly.