GOALS JOURNAL
Learn how you can journal your goals for ultimate success.
Are you struggling to accomplish your goals?
If you answered YES, this Goals Journal can help you!
Goals fuel your passion to achieve.
Goals help you take control of your business. They help you focus on what's most important.
Goals are your guide.
By focusing on your goals, you'll be better organized and more efficient.
Goals help you be more motivated and enthusiastic about what you are doing.
Everyone needs to have goals they are working toward each day.
If your daily actions aren't driven by your goals, then it's time to make some changes.
If you're not going where you want in your business, chances are you haven't set goals. Or you aren't actively working towards them every day.
Journaling about your goals is one of the best ways to achieve them.
In this Goals Journal, you'll learn how to document your goals and how you can benefit from documenting your progress every day.
WHAT YOU'LL GET
WHAT OTHERS HAVE TO SAY. . .
Tonia's Goals Journal is very informative and detailed with each assignment. My biggest takeaway was being able to break down the confusion of my vision and create a plan of action to take for success!
Beautiful and well organized! I would recommend this workbook to others if they desire a tool for goal setting. My biggest "ah-ha" was that planning and setting goals is the key to my success.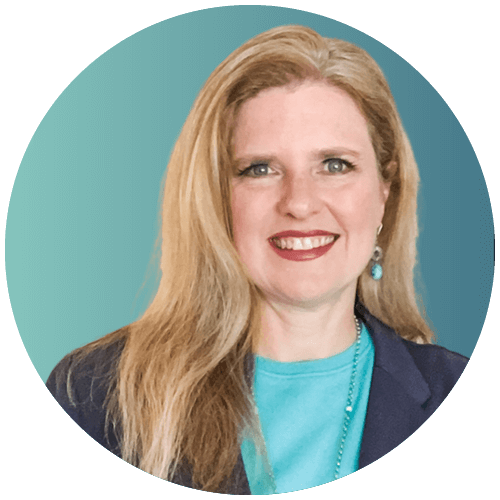 Hi, I'm Tonia!
Business and teaching (and teaching about business) are part of my DNA.
I spent 25+ years working in the corporate world. During that time, I worked in Human Resources, Training, Marketing, and culminated by leading a team of almost 100 front-line salespeople. I know how business works and what it takes to grow and manage a successful business.
Now, I teach online business owners how to create & execute strategies, organize & systematize their businesses, and level up their productivity.
GRAB YOUR COPY!
If you are ready to start crushing your goals, then get started right now!
Not sure yet?
At least don't leave empty handed!
GET INSTANT ACCESS TO MY 90-DAY GOAL & ACTION PLANNER!
By signing up for this email list, you are agreeing to receive my regular newsletter emails and marketing communications. You can unsubscribe at any time. For more information, read my Privacy Policy and Terms and Conditions here.