Enroll in Jumpstart Your Productivity!
A FREE 5-day course to help you take action and level up your productivity.
By signing up for this email list, you are agreeing to receive my regular newsletter emails and marketing communications. You can unsubscribe at any time. For more information, read my Privacy Policy and Terms and Conditions here.
Jumpstart Your Productivity
Are you tired of feeling like you haven't made the most of your day? Do you know what happened with your last 24 hours? Does it seem like no matter how many hours you put into your projects, nothing gets done?
Don't continue to struggle with getting things done.
It's time to get control of your work and your life. It's time to stop feeling overwhelmed and stressed out by your to-do list. It's time to accomplish the things that really matter.
Don't waste another day.​
This course is for you if:
What you will gain from this course:
Here's What We'll Cover:
Each day, for 5 days, you'll receive a lesson delivered right to your inbox. Each lesson is packed with actionable strategies and tactics. Along with the written lessons, you'll find links to helpful blog posts, as well as worksheets and exercises to guide you along the way.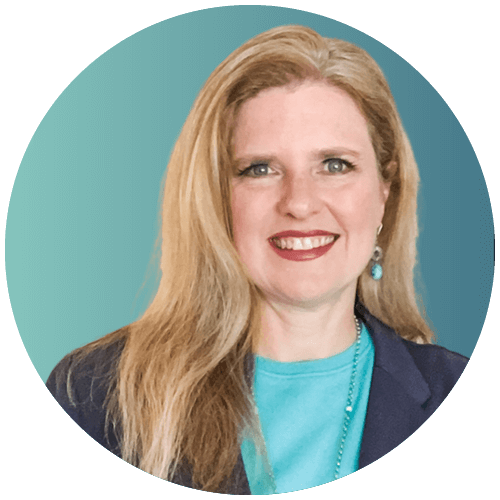 Hi, I'm Tonia!
Business and teaching (and teaching about business) are part of my DNA.
I spent 25+ years working in the corporate world. During that time, I worked in Human Resources, Training, Marketing, and culminated by leading a team of almost 100 front-line salespeople. I know how business works and what it takes to grow and manage a successful business.
Now, I teach online business owners how to create & execute strategies, organize & systematize their businesses, and level up their productivity.
The key to success in this course is that you must commit to taking action.
If you do, you will start to see BIG changes in your productivity.
Are you ready?
Jumpstart Your Productivity
By signing up for this email list, you are agreeing to receive my regular newsletter emails and marketing communications. You can unsubscribe at any time. For more information, read my Privacy Policy and Terms and Conditions here.
---