PROMOTE YOUR CONTENT
How to Create a Successful Content Promotion Plan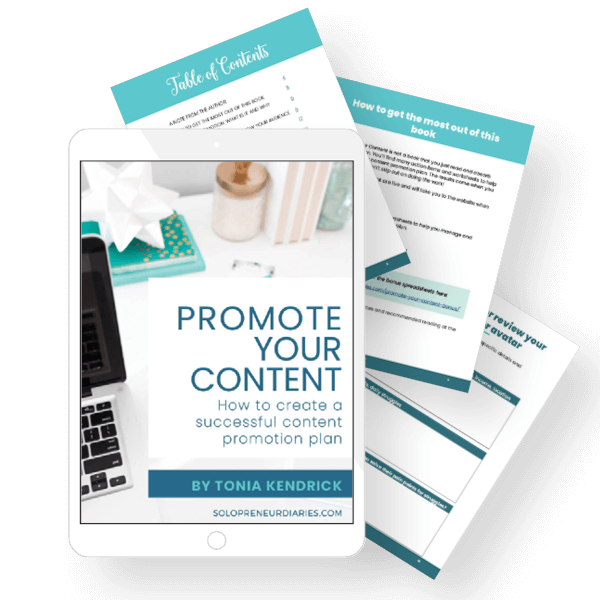 Do you ever wonder how to promote your content so that it keeps on working for you?
The truth is that most solopreneurs spend more time creating content than promoting it. When, in reality, you should spend 80% of your content marketing time on promotion.
Wouldn't it be amazing if you could easily get more mileage out of all the content you create?
Just by promoting it more consistently?
Does this sound like you?
What you need is a content promotion plan.
A content promotion strategy and plan will help you consistently promote all your content – not just your blog posts – efficiently and effectively.

And, when you start promoting all your content, you'll reach more people, including those who prefer visual and audio content, as well as written content.

A content promotion plan will help you get noticed and that will lead to more opportunities to grow your business.

Introducing Promote Your Content!
How to Create a Successful Content Promotion Plan
Plus, get these tools to help you implement and manage your content promotion plan
FREQUENTLY ASKED QUESTIONS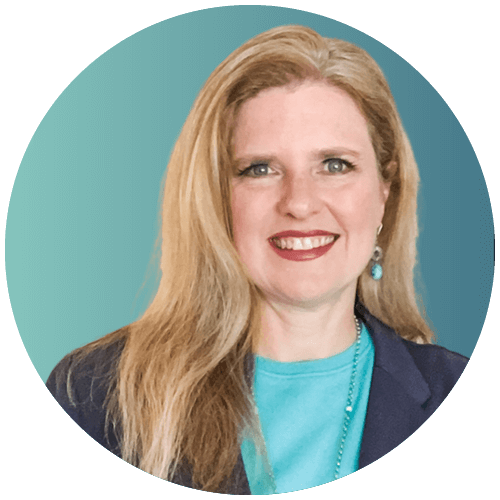 Hi, I'm Tonia!
Business and teaching (and teaching about business) are part of my DNA.
I spent 25+ years working in the corporate world. During that time, I worked in Human Resources, Training, Marketing, and culminated by leading a team of almost 100 front-line salespeople. I know how business works and what it takes to grow and manage a successful business.
Now, I teach online business owners how to create & execute strategies, organize & systematize their businesses, and level up their productivity.
Ready to promote your content?
Get this quick-start guide and create your own successful promotion plan!
GET INSTANT ACCESS NOW