WOOHOO! Your FREEBIE is on the way to your email!
While you're here, I have a special offer just for Future of Blogging Summit attendees. For the next 15 minutes, you can grab my signature productivity workbook and business planner for 60% off!
---
Does it feel like you never finish anything because you are so busy with the day-to-day work?
You need a plan and a system to execute it. Level up your productivity with this printable workbook and business planner!
Regularly $27
Be a Goal Getter will help you. . .
Move your business forward with 90-day plans.
I'm a strong believer in 90-day plans, so creating and executing a new plan each quarter is a big emphasis in Be a Goal Getter. You might even call it the heart of the system.
When you work on a 90-day cycle, with consistent effort and targeted focus, you will make massive forward movement in your business.
You'll learn how to break your high-level annual plan into consecutive 90-day plans that have the flexibility and focus you need to achieve your goals.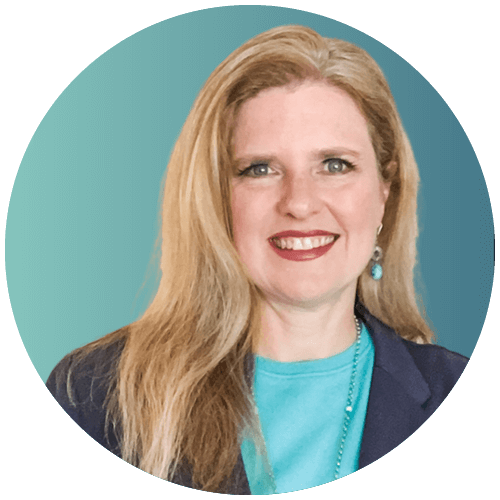 Hi, I'm Tonia!
Business and teaching (and teaching about business) are part of my DNA.
I spent 25+ years working in the corporate world. During that time, I worked in Human Resources, Training, Marketing, and culminated by leading a team of almost 100 front-line salespeople. I know how business works and what it takes to grow and manage a successful business.
Now, I teach online business owners how to create & execute strategies, organize & systematize their businesses, and level up their productivity.
WHAT OTHERS HAVE TO SAY. . .
What I liked best was the focused way to plan and set goals for my business and other aspects of daily life. Be a Goal Getter helped me to think about the what, how and why of each of my goals. It has helped me get a better vision of how to accomplish them.
What I liked best were the analytical steps in planning. The careful and detailed planning guidelines make decisions easier.
I have enjoyed the easy-to-follow instructions on setting goals and mapping out weekly and daily tasks to reach them. I especially like the development and habit goal and tracker. Very well done and great value!
The secret is having a plan and a system in place to execute it.
In Be a Goal Getter, I've pulled together all my best tips and tricks and processes into one plan so that you can use them to create an actionable plan for your business.
Get all this for 60% OFF (that's a $16.20 savings!!) One-time offer only!