WOOHOO! You're all signed up! Check your email for the deets.
---
CHECK OUT THIS BONUS OFFER!
In the meantime, I want to offer you a big discount on the Biz Boost Workbook.
But you have to act fast!
Regularly $29
DOES THIS SOUND LIKE YOU?
If you answered "Yes" to any of these questions, then the Biz Boost Workbook can help you.
Wouldn't it be amazing if you knew exactly where to focus your time and energy to have the most impact?
As a thank you for signing up for my email list, you can save $14.50 if you buy this product in the next 20 minutes.
The Biz Boost Workbook will help you. . .
When you focus on the right things, you can make a big impact on your business.
As a thank you for signing up for my freebie, you'll get this discount for the next 20 minutes only!!
WHAT OTHERS HAVE TO SAY. . .
As an online business owner there is so much to be done. Yet, it is difficult to pinpoint exact strategies to grow. The Biz Boost Workbook helped me understand the gaps in my business to take it to the next level. The insights of having passive income streams and building a sales funnel have given me a new direction for 2018. Thanks!
I can't even begin to tell you how happy and relieved I am that I came across your ebook! I've literally been looking for someone to break down their Systems in a way that made sense to me.
I just wanted to say that I've started working with the Biz Boost Workbook and Goal Getter this week. After implementing a few things and using some of the worksheets, my business is transforming already! So grateful for these resources!!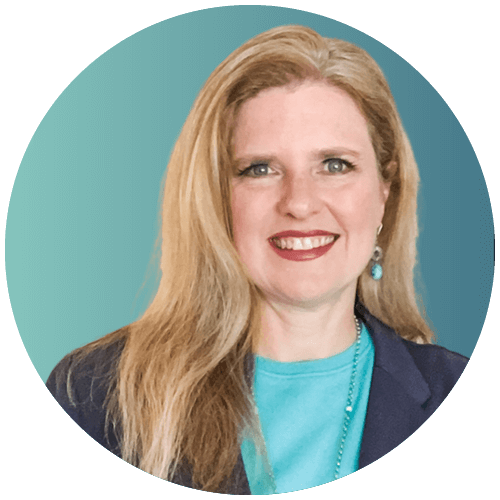 Hi, I'm Tonia!
Business and teaching (and teaching about business) are part of my DNA.
I spent 25+ years working in the corporate world. During that time, I worked in Human Resources, Training, Marketing, and culminated by leading a team of almost 100 front-line salespeople. I know how business works and what it takes to grow and manage a successful business.
Now, I teach online business owners how to create & execute strategies, organize & systematize their businesses, and level up their productivity.
As Seen On
The Biz Boost Workbook is a crash course in organizing your business to be productive and profitable.
Get all of this for 50% off (that's a savings of $14.50!!) One-time offer only!!