WOOHOO! Your FREE guide is on the way to your email!
---
Check Out This Bonus Offer!
As a thank you, I want to offer you a big discount on my Social Media Strategy Workbook.
Regularly $17
Do you struggle with how to effectively promote your small business on social media? Now you don't have to.
As a thank you for signing up for my email list, you can save $8 if you buy this product in the next 20 minutes.
DOES THIS SOUND LIKE YOU?
You know that social media is a marketing method you need to pay attention to, but. . .
With the Social Media Strategy Workbook, you'll get clear and focused on your social media marketing and develop a plan that you can execute on your own.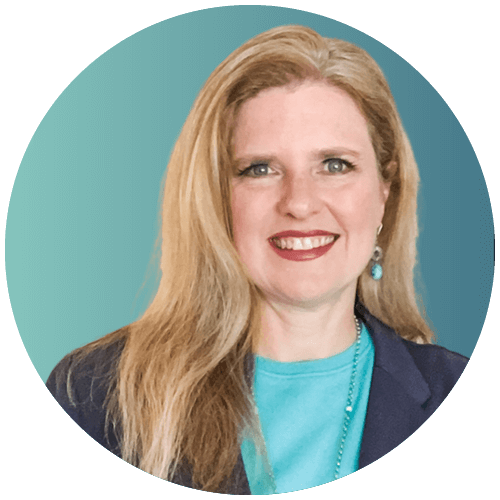 Hi, I'm Tonia!
Business and teaching (and teaching about business) are part of my DNA.
I spent 25+ years working in the corporate world. During that time, I worked in Human Resources, Training, Marketing, and culminated by leading a team of almost 100 front-line salespeople. I know how business works and what it takes to grow and manage a successful business.
Now, I teach online business owners how to create & execute strategies, organize & systematize their businesses, and level up their productivity.
As Seen On
WHAT OTHERS HAVE TO SAY. . .
Your workbook is awesome! It's full of great information to guide me to create a strategy instead of just randomly posting this and that to one platform or another. And the fact that it is a workbook, not just an ebook is even better. It means I have all the information in one place, my brainstorming, my plan of action, and content ready to go and implement. I also love that it is an editable PDF. So many printables offered but often I am not wanting to print out and "pencil and paper" it. I am on my laptop mostly when working and I like to be able to access everything I need on it.
I would recommend this workbook for those that need an overall birds-eye-view of how successful bloggers use social media! Tonia has outlined everything you need to do to have a successful social media strategy. She gives you exact boxes to work off of, so if you are one of those that loves to follow along as you read, this workbook is perfect! This is the perfect workbook to use if you're just starting out or even looking to improve your strategy to be most productive with your time!
I liked how everything was clearly explained. The main thing I learned is that planned posts offer more customer engagement than posting just anything. This is a great resource and I have started to implement some things I have learned.
What Are You Waiting For?
Grab the Social Media Strategy Workbook and get started creating your own social media strategy right away.
Get all this for $8 (that's a 47% savings!!) One-time offer only!