WOOHOO! Your FREE Simple Sales Funnels Planning Guide is on the way to your email!
---
As a thank-you, I want to offer you a big discount on my Tripwire Masterclass!
Regularly $47
Sales funnels don't have to be hard or scary.
The easiest sales funnel that you can add to your business is a tripwire funnel.

A tripwire is a deeply discounted offer that is made when someone opts-in for one of your freebies. It's usually a one-time offer that can only be accessed for a short window of time, like 15 to 20 minutes.

Tripwires work because they play off two emotions. They create a sense of urgency and a fear of missing out.

The great thing about tripwires for your business is that once they are set up, this is an almost 100% passive income stream. The only thing you have to do is drive traffic to your opt-in offer (hello Pinterest!)
Want to know how to create your very own
tripwire funnel?
Join Tripwire Masterclass
In the Tripwire Masterclass, you'll learn how to: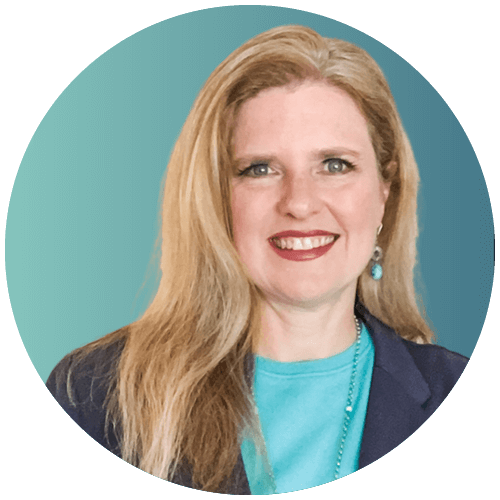 Hi, I'm Tonia!
Business and teaching (and teaching about business) are part of my DNA.
I spent 25+ years working in the corporate world. During that time, I worked in Human Resources, Training, Marketing, and culminated by leading a team of almost 100 front-line salespeople. I know how business works and what it takes to grow and manage a successful business.
Now, I teach online business owners how to create & execute strategies, organize & systematize their businesses, and level up their productivity.
GET STARTED NOW!
Get all this for only $27 (that's a $20 savings!!) One-time offer only!
---