Wait! I have a special one-time offer for you.
WORK-LIFE BALANCE TOOLKIT
Are you overwhelmed by everything you have going on?

The Work-Life Balance Toolkit is full of resources to help you create more balance between your work life and your personal life.

For the next 20 minutes, get my Work-Life Balance Toolkit for just $17 (regularly $37)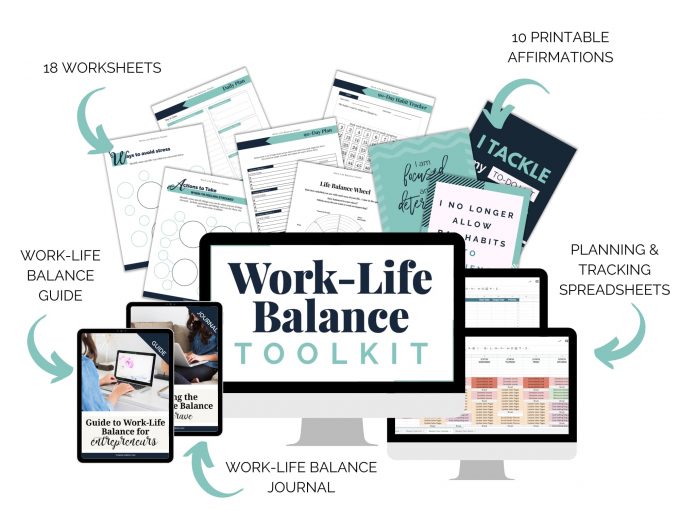 Work-life balance is a significant challenge for entrepreneurs, especially those of us who work from home. The temptation to work is always there. We have to be intentional about seeking balance.
With the Work-Life Balance Toolkit, you'll. . .
Inside the Work-Life Balance Toolkit, you'll find. . .
DON'T MISS THIS SPECIAL ONE-TIME OFFER!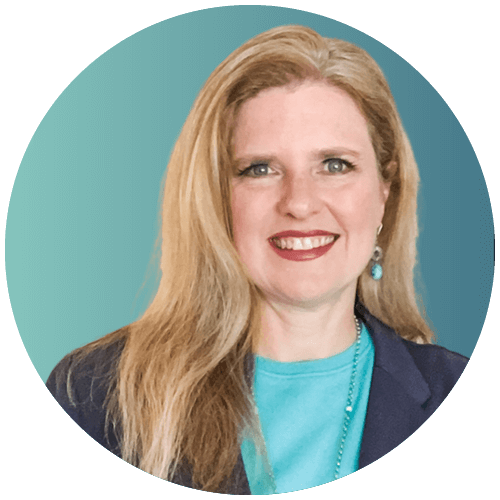 Hi, I'm Tonia!
Business and teaching (and teaching about business) are part of my DNA.
I spent 25+ years working in the corporate world. During that time, I worked in Human Resources, Training, Marketing, and culminated by leading a team of almost 100 front-line salespeople. I know how business works and what it takes to grow and manage a successful business.
Now, I teach online business owners how to create & execute strategies, organize & systematize their businesses, and level up their productivity.
Some things others have said about Tonia. . .
Frequently Asked Questions
STOP BEING OVERWHELMED AND START LIVING LIFE ON YOUR TERMS!