Introducing the Work-Life Balance Toolkit!
If you answered YES to any of these questions, the Work-Life Balance Toolkit can help you!
Work-life balance is a significant challenge for entrepreneurs, especially those of us who work from home.
The temptation to work is always there.
We have to be intentional about seeking balance.
Are you going through a season where everything seems to be hitting you at once?
I've been there. (In fact, I'm going through one of those seasons as I write this.)
Maybe your business is going great and you have a lot of new opportunities.
Or maybe you're just starting out and you feel like you need to do everything at once in order to grow.
But when you focus too much on your business, your home life suffers.
Or maybe you have unexpected challenges in your personal life that are taking away from the time you have available for your business.
Or your time for your business is super-limited to begin with.
Or (and this is when the sh*t really hits the fan). . . .
Your personal life and business life are both blowing up at the same time!
You need strategies and tools to help you work through these challenging times.
Enter the Work-Life Balance Toolkit!
The Work-Life Balance Toolkit is full of resources to help you create more balance between your work life and your personal life.
With the Work-Life Balance Toolkit, you'll. . .
Inside the Work-Life Balance Toolkit, you'll find. . .
Total Value = $262
Today's Price = $37
Frequently Asked Questions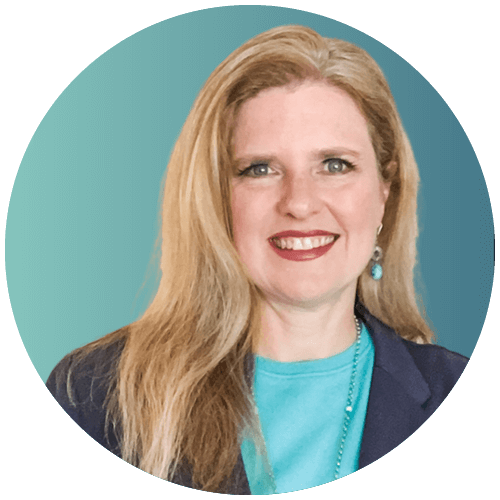 Hi, I'm Tonia!
Business and teaching (and teaching about business) are part of my DNA.
I spent 25+ years working in the corporate world. During that time, I worked in Human Resources, Training, Marketing, and culminated by leading a team of almost 100 front-line salespeople. I know how business works and what it takes to grow and manage a successful business.
Now, I teach online business owners how to create & execute strategies, organize & systematize their businesses, and level up their productivity.
As Seen On
Some things others have said about Tonia. . .
GRAB THE WORK-LIFE BALANCE TOOLKIT TODAY!
Stop being overwhelmed and start living life and running your business on your own terms.